Cybersecurity Awareness Month
protect yourself FROM CYBERSECURITY THREATS!
Hear from information security experts on how they are cracking down on cybercrime.
Past Events
BE AWARE-HACKERS ARE AFTER YOU!
 October 31, 2019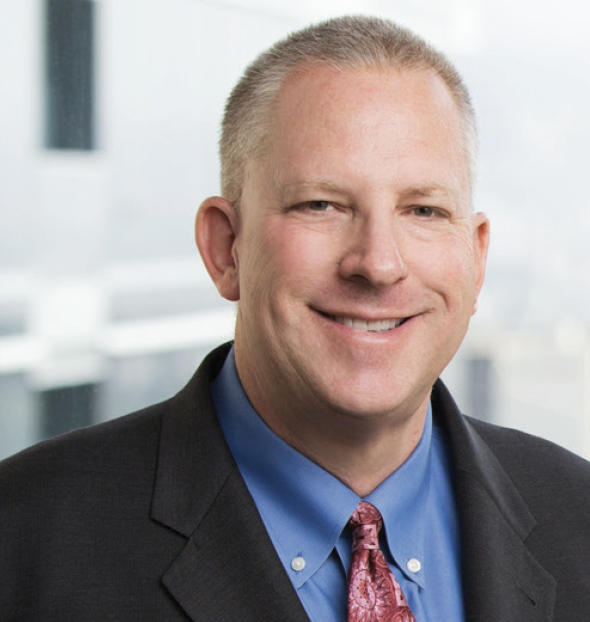 JASON G. WEISS; COUNSEL, DRINKER, BIDDLE AND REATH
 Jason G. Weiss is an attorney and award-winning law enforcement and cybersecurity professional who served with distinction for over two decades at the Federal Bureau of Investigation. He is Counsel in Drinker, Biddle and Reath's Information Governance and E-Discovery group, where his practice focuses on cybersecurity incident preparedness and response, compliance with CCPA and other information governance laws and requirements, as well as data analytics, investigations, and e-discovery.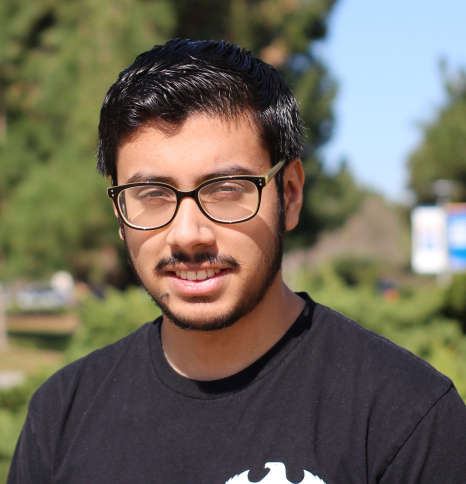 ROJAN RIJAL, PRESIDENT OF CSUF OFFENSIVE SECURITY SOCIETY
Rojan Rijal is a Computer Science Major at California State University of Fullerton and the President of the CSUF Offensive Security Society . The Offensive Security Society is a cybersecurity awareness student-run organization.
His interests in cybersecurity include web security applications. He focuses on finding security issues in major companies and participates in bug bounties; where groups of students are given tasks to locate vulnerabilities in major companies such as Uber and Twitter.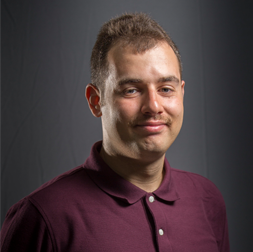 dr. MIKHAIL GOFMAN, CAL STATE FULLERTON
Mikhail Gofman is an Associate Professor of Computer Science at Cal State Fullerton. His research focuses on analysis of access control policies, system security, virtualization, and biometrics. Dr. Gofman also directs the Center for Cybersecurity, which engages in education, research, and community outreach in the area of cybersecurity, at the College of Engineering at Computer Science.
Dr.Gofman ECSCYBER Presentation


Past Events
CYBERSECURITY THREATS & MITIGATIONS
October 11, 2019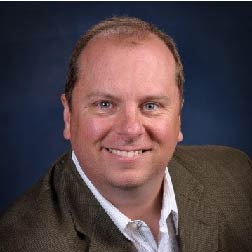 Robert Shaw, Secureworks
Robert Shaw is the Secureworks Cybersecurity Specialist for the public sector; including state, local, and educational institutions in the western region.  In this role, Robert is the trusted adviser for the public sector organizations.  He helps enhance the public sector's security maturity environment, build cybersecurity programs to include the policies, procedures, and controls to increase visibility to better monitor, detect and prevent known and unknown threats and to defend and respond faster than they could ever do on their own.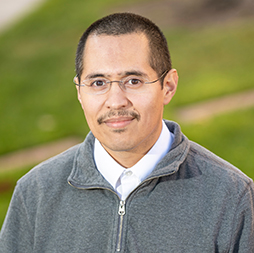 Miguel Calles, VeriToll
Miguel Calles has worked in cybersecurity in multiple capacities: information assurance, network engineering, software development, and technical writing. He has 15 years of engineer experience. Most recently Miguel has had positions in cybersecurity as an information assurance engineer for a U.S. Army contract at Raytheon, and functioning as a security champion at the VeriToll startup. He also writes for Secjuice.com about different cybersecurity topics, with a recent focus on Serverless.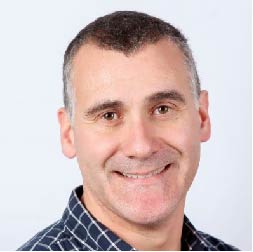 Pablo Revilla, Proofpoint Inc.
Pablo Revilla is a Sr.Security Engineer and Email Systems Architect for Proofpoint Inc. based in the Silicon Valley. He has spent the last six years focused on helping organizations defend themselves against cybercrime. Originally his emphasis was in the endpoint security arena. He has recently shifted his focus to the premier threat vectors: email and cloud applications. In addition to external threats, Pablo helps organizations improve their privacy practices as well as helps them secure their social media channels of communication.  Before turning into a cybercrime fighter, Pablo spent the previous fifteen years leading cloud migration projects as well as managed teams in communication infrastructure and client support.